Handshaking spreads germs and is a bad method of greeting. I prefer an elegant namaste but that is slightly hard to coordinate on when the other person sticks out their hand. The fist bump is a little smoother and has a greater chance of being adopted.
A study by Mela and Whitsworth in the American Journal of Infection Control found that fist bumps transferred one-quarter as much bacteria as a moderate handshake and even less compared to a strong handshake. Fist bumps are better because of lower contact times and lower contact area.
Here's Tom Hanks showing you how it's done.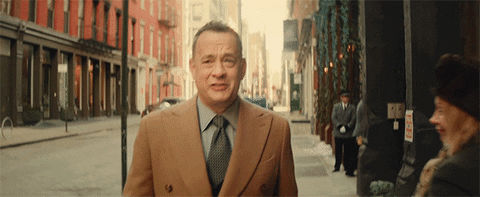 Hat tip: Bryan Caplan for always asking for the numbers.